What's Up Wednesday is a weekly meme geared toward readers and writers, allowing us to touch base with blog friends and let them know what's up.
You can participate by going to Jaime's blog
here
. Or Erin's blog
there
.
I can't believe it's November already! What happened to Fall?
What I'm Reading
It's been a slower reading week for me. I'm concentrating on writing and finishing my own book, so I've
refused to plan out my monthly reading
. My plan is to just pick things up when I feel like it. While I was on vacation, I read Cynthia Hand's Unearthly and really loved it. I have the second book on my Kindle and have been starting and stopping it periodically when I have time to read. It's such a fun series!
I've also been listening to The Selection series on audio book--which I am so late to the party, but love! I'm finishing up The One this week.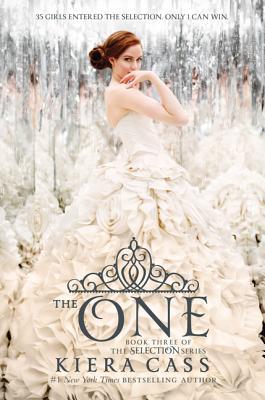 What I'm Writing /
What Works For Me
I had to replot my entire story over the weekend. I've been using this Post-It method to help me juggle all of the pieces of my story. I used blue and pink Post-Its to mark my two external conflicts, and the purple is for any flash back scenes (which I use very sparingly).
I drew red boxes around any clashes with the antagonists and tabs for scenes where I have holes or still need to write from scratch. So, hopefully, I'll be flying through this in November.
Post-vacation, I'm easing back into working and trying to take care of Nelly, my thirteen-year-old cocker spaniel. We've had her since she was a puppy and she's been having a lot of health problems lately. We've been going back and forth to the vet and it looks like we may have to make "The Decision" soon (something Shannon and I are just not prepared to do just yet).
But the good thing is that we've been spending a lot of time with her and I'm trying to keep the focus on taking things day by day. This is a picture of a good day! :)
Have an awesome week--see you next Wednesday! <3